Parents
What you need to know to prepare your high school graduate for a social life on a university campus.
As a student affairs professional, Dr. Amber was often privy to the many changes and challenges that were prevalent among the college student population. She supported and counseled students when they were "in trouble," confused or depressed. There are so many challenges that students deal with that parents know nothing about. That is why Dr. Amber loves to facilitate seminars for parents who want to discuss some of the issues that most college students face, such relationship violence, alcohol and other drug abuse and the trials and tribulations of the first year of college.
Not only will you receive information on the following topics, but you will receive tips on how to talk to your future college student about:
Family Education Rights and Privacy Act (FERPA)

Social trends among college students

Hazing (athletes, sororities/fraternities, student organizations, etc.)

Alcohol and other drug use/abuse

Relationship/Sexual Violence/Harrassment

Identity development (ethnicity/race, religion, sexual, gender, etc.)

Depression, anxiety and other challenges

Eating disorders/body dysmorphia disorder
Dr. Amber offers a two hour seminar lightly touching on each topic and offering tips on how to talk to your student. She can also conduct a series of workshops, taking a more in depth approach and offer real life scenarios to help parents understand how these issues are handled on a college campus.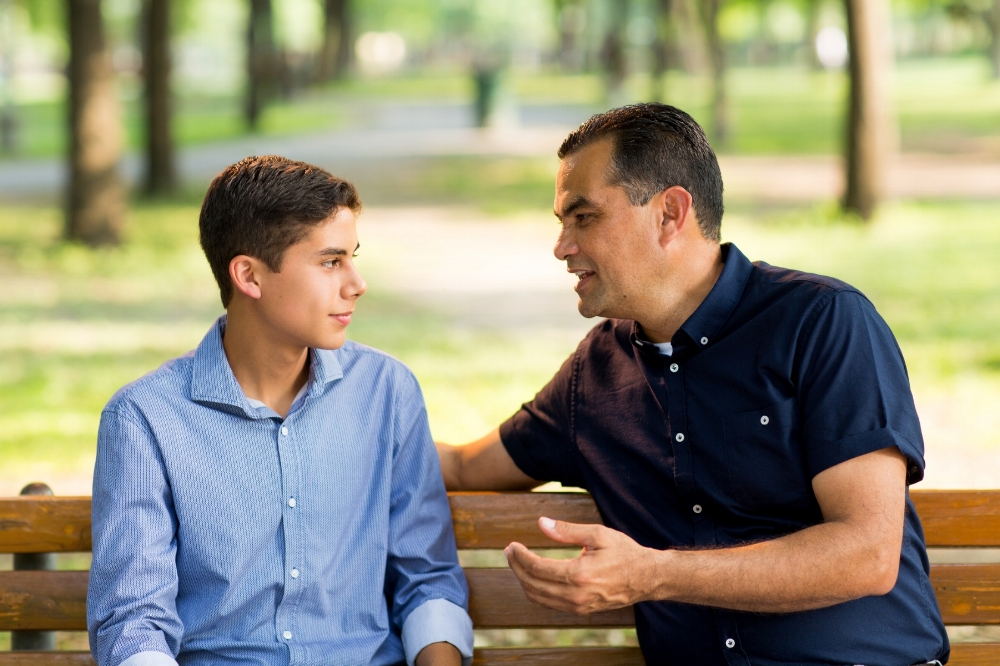 Information and insight can help parents and their young adult negotiate the college years .
The college years are a time of transition for young people and parents. There can be many successes and pitfalls for college students. How can you prepare your child for all the "stuff" that happens outside of the classroom? Resilience is key!